At Schaden & Cassinis, we combine traditional courtroom skills with progressive techniques to each case, recognizing that no two cases are alike. Great outcomes are born from successful attorney-client relationships. That is why our clients are an integral part of the equation. No matter your legal dilemma, you will be informed, consulted, and involved along the way. Using this personalized approach, we have successfully represented clients in a variety of matters including, but not limited to: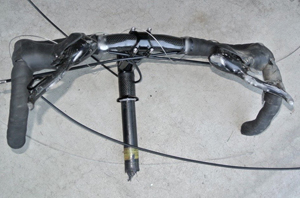 Defective and/or Dangerous Products - click for more info
When marketing overtakes engineering and quality, the consumer suffers. At Schaden & Cassinis we believe in accountability. If you have been injured by a defective and/or dangerous product, we will fight for your right to compensation. Well versed in product liability law, we are familiar with and can anticipate the tactics employed by manufacturers and their insurance companies to attempt to avoid liability.
At Schaden & Cassinis we are fully engaged in the process of determining what caused an accident or product failure. With access to in-house technology such as a scanning electron microscope, spectrographic analysis, and other advanced equipment for testing analysis, we have developed a reliable scientific procedure for accident reconstruction.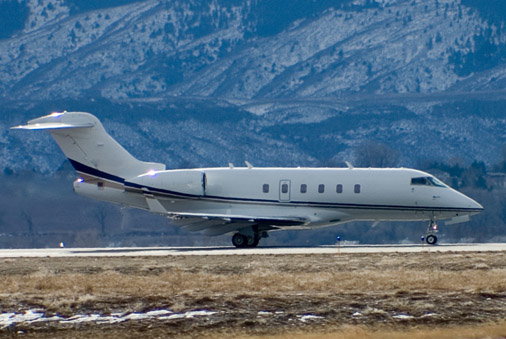 Aviation Law - click for more info
Having represented clients in aviation cases across the country, the attorneys at Schaden & Cassinis have the knowledge and experience necessary to navigate this complex area of the law. Able to draw from his background in aeronautical engineering, founding partner Richard Schaden is skilled in aviation accident reconstruction. Furthermore, as pilots, both Mr. Schaden and Ms. Cassinis have first-hand knowledge when it comes to flying. In fact, Mr. Schaden holds multiple type ratings and logs several hundred hours of jet flight time each year.
Call the experienced aviation attorneys at Schaden & Cassinis today for a free consultation regarding your case.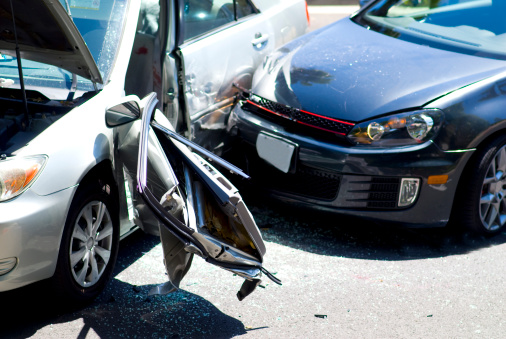 Auto Accidents - click for more info
Car accidents are scary, inconvenient, and often tragic. After the dust settles, you're left wondering how to deal with insurance issues, medical treatment, transportation, and a variety of other concerns. While you heal, let the personal injury attorneys at Schaden & Cassinis manage those concerns. We will guide you through each stage of recovery while protecting your legal rights.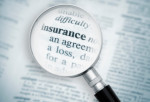 Bad Faith Insurance - click for more info
Whether you were lured in by entertaining lizards, talking pigs, or childhood cartoon figures, you likely bought insurance for peace of mind. In reality, there is no humor when the unthinkable happens, you turn to your insurance company, and that peace of mind disappears. Call the bad faith insurance attorneys at Schaden & Cassinis. We will fight for your right to the benefits you paid for and pursue all available remedies under Colorado bad faith insurance law.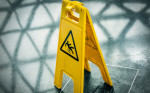 Slip and Fall Accidents - click for more info
In today's anti-litigious society, "slip and fall" cases have a negative stigma, but if you have been injured as a result of someone else's carelessness, you deserve compensation. Call today for a free consultation about your injuries, ways to preserve the evidence, and any potential legal claims.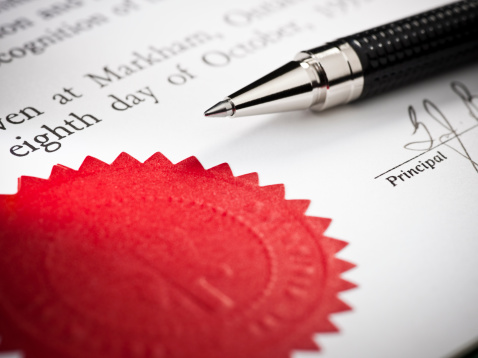 Contract Disputes - click for more info
After the parties shake hands and the ink dries, the "black and white" terms of a contract often turn gray. No matter the issue, the attorneys at Schaden & Cassinis will employ the most efficient legal strategy to enforce your rights in a contract dispute. Recently, the attorneys at Schaden & Cassinis obtained a $10.72 million judgment in a breach of contract matter involving fraud.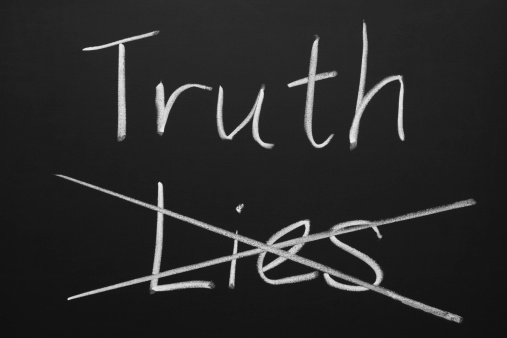 Defamation - click for more info
Supreme Court Justice Stewart once said, "The right of a man to the protection of his own reputation from unjustified invasion and wrongful hurt reflects no more than our basic concept of the essential dignity and worth of every human being—a concept at the root of any decent system of ordered liberty." Rosenblatt v. Baer, 383 U.S. 75, 91 (1966). At Schaden & Cassinis, we realize that your reputation is one of your most valuable assets. If you are the victim of slander or libel, you have the right to recover damages, and we are here to help.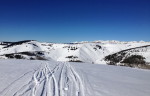 Skiing Accidents - click for more info
The diversity and magnificence of Colorado's skiing terrain is one of the State's best attributes. Unfortunately, another skier's careless actions, improperly marked obstacles, or faulty equipment can turn an incredible day on the slopes into a devastating injury. At Schaden & Cassinis, we are passionate about skiing and the law. If you have been injured in a skiing accident, we are happy to discuss the facts surrounding your injury, Colorado's skier safety laws, and the merits of your case.